Welcome to the website of British actor Roger Harding
Rog is a Stratford-upon-Avon based actor, writer and film maker
Since his early days of training at Guildhall, Rog has been involved in theatre, film, TV and radio. He has been described as versatile - but that's probably because he'll take any job going ....
More recently he has been producing his own writing for TV and on film. See Two Hats Films for his most recent work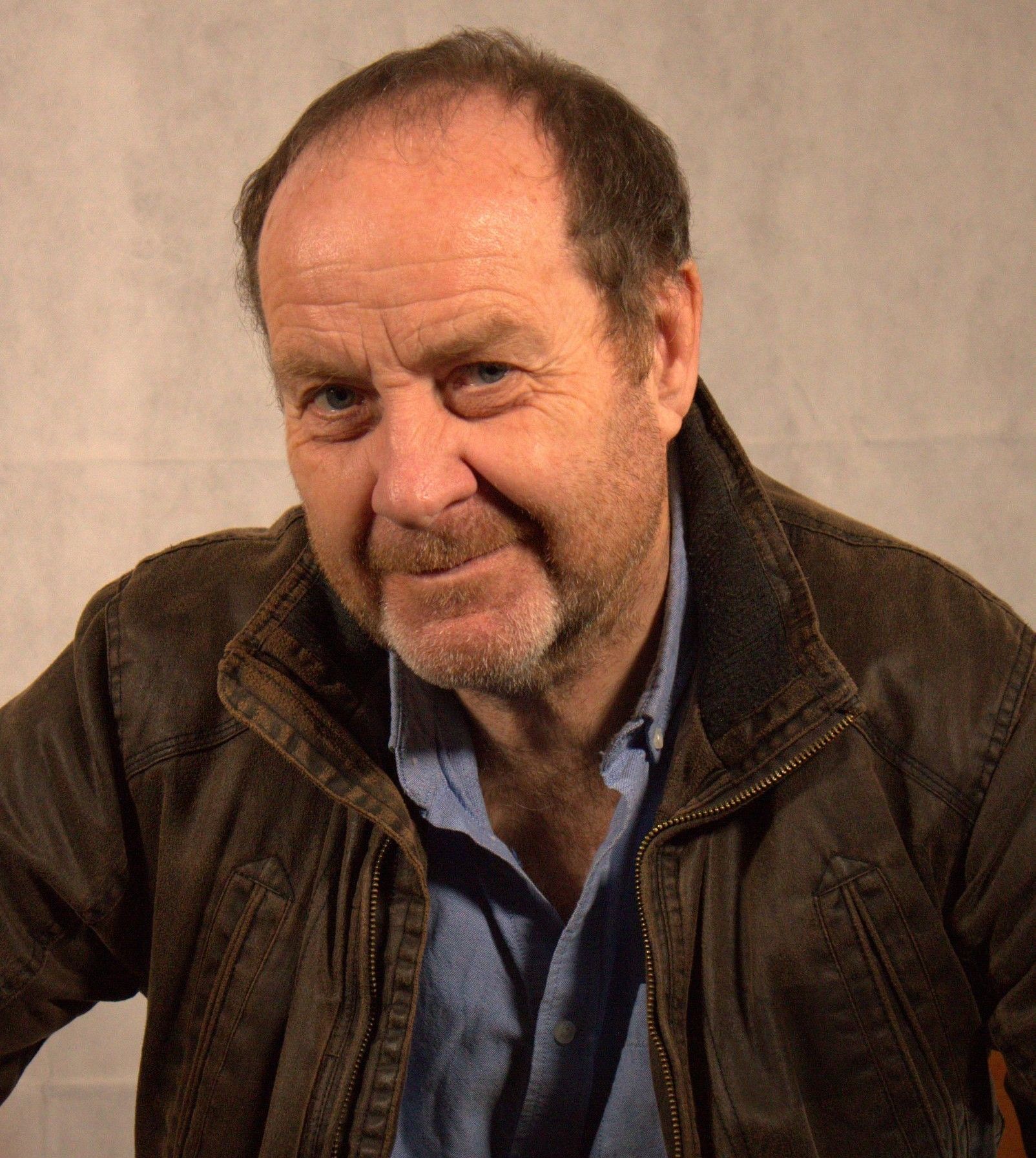 Rog has been murdering or being murdered quite a lot recently. Firstlook TV has been busy producing dramatised documentaries for which they have recently won an award from the Royal Television Society Midlands Awards 2020 - Factual and Specialist Factual.
Rog has been shot, beaten, pushed down the stairs and smothered but he keeps coming back to play investigating detectives. Series include The Lady Killers, Nurses Who Kill, The Killer's Mistake
Rog is very pleased to have been part of the team which stages entertainments at Coombe Abbey in Warwickshire since 2013.
The team is very happy to announce that they have recommenced murdering ! Huzzah ! It's been a long 18 months or so since anyone was killed off, thanks to various lockdowns, but killing has been resumed.
One of the advantages of living in Stratford-upon-Avon is the inevitable exposure to the life, times and works of William Shakespeare. The town boasts the schoolroom where Shakespeare was almost certainly educated. Given that education was free for every boy in the town it is inconceivable that young William did not attend, although it seems his father took him out of school early to earn some cash and help save the family finances.
Rog has been working at the Schoolroom playing Thomas Jenkins, apparently a Welshman, who taught Shakespeare Latin. It seems Thomas Jenkins was parodied in The Merry Wives of Windsor as Sir Hugh Evans. Elizabethan education was intensive and thorough and there is no reason why any boy with talent and intelligence could not have contributed a play or two to English dramaturgy. It's been an eye-opener to research the subject and lecture on it.
Rog was subjected to being thrown off his horse, fracturing his pelvis and puncturing his lung.
Three days of being prodded and questioned by medical students at De Montford university was challenging - and heartbreaking at times. Students were highly charged and nervous and it was distressing to see highly competent students being failed on a minor omission. But they get another chance - and they will learn.
It was good to see the level of commitment and determination among the students and the professionalism of the examiners. It's good to know that we have this level of medical talent coming on stream.